WHOLESALE
If you are a non UK wholesaler please email us at orders@playinchoc.com what you would like to order so that we can create a non VAT/TAX invoice for you.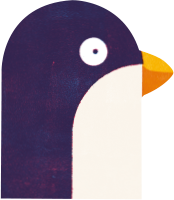 EXCiTEMENT OF PLAY + CHOCOLATE
Organic chocolates + 3D puzzle & fun facts card to play with, learn about and collect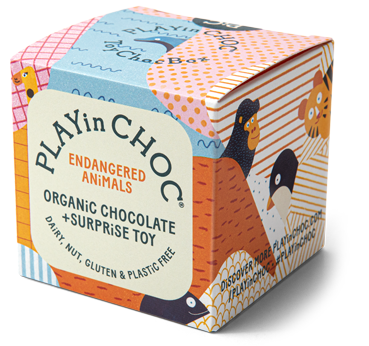 =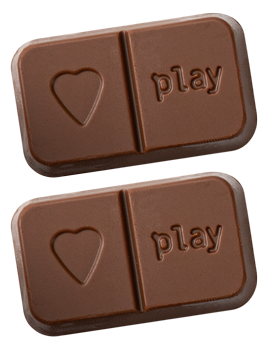 +

+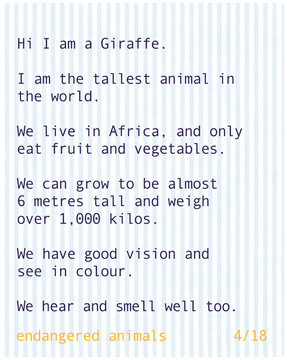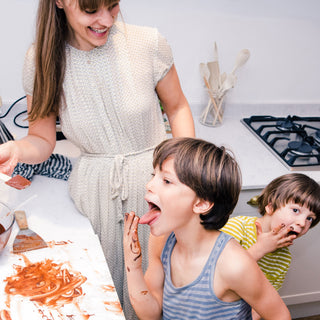 JOY + HEALTH + PLANET
These words form the ethos through which we at PLAYin CHOC® think about what we do in life. Finding JOY in everything we do, and of course, the enjoyment that comes from making and eating truly delicious chocolate. HEALTH for our bodies, minds and planet - we use only the healthiest, highest quality ingredients from only the most ethical sources. Our PLANET is our home, so we take our responsibility to preserve and sustain it very seriously, so we have something we can be truly proud of to pass onto our children.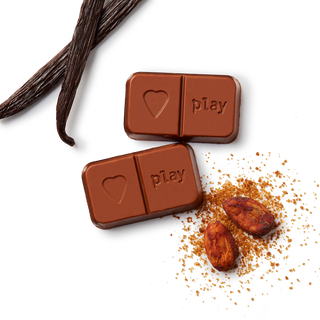 ...ORGANiC SiNGLE ORiGIN PERUVIAN CACAO (100% Criollo Bean)
...SUSTAiNABLY AND ETHiCALLY SOURCED (Child, Slave and Animal Labour Free)
...1/3 LESS SUGAR THAN OTHER LEADING CHOCOLATE BRANDS
...DAiRY, NUT, GLUTEN AND PLASTiC FREE (14 Allergen Free)
Join our mailing list to discover new products, events and special offers!
Sign up and save 10% on your first order!